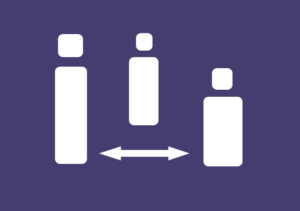 At Banahan Surveyors, we provide a tailored service based on your budget and specific requirements. We specialise in conducting a comprehensive review of your office environment, analysing the existing office use and recommending appropriate best practice measures to create a safer office working space.
With the assistance of specialist external consultants and trades, we complete a review of the existing ventilation systems and can also devise new desk and seating layouts, including completing office layout re-modelling to create space-distancing between office-based personnel.
You get the benefit of a single expert point of contact to review and manage the necessary changes to the office, within a defined budget, ensuring a safer environment for your colleagues.
Where desks require relocating, we offer a complete solution and prepare scheme-option layout drawings and appoint office fit-out specialists to move the furniture and IT infrastructure. We can also create hot-desking arrangements and give advice on the use of apps for scheduling occupancy of the office, while adopting a hybrid office with remote-working set-up.